Fire and Evacuation Safety Measures

Experts in the field of smoke ventilation and fire alarm systems:
Technical support and expertise in the field of door and window solutions.
Sales of fire alarm and smoke extraction systems.
Consulting and technical designs for door and window actuators.
series of control panels for fire suppression systems on ships and maritime installations.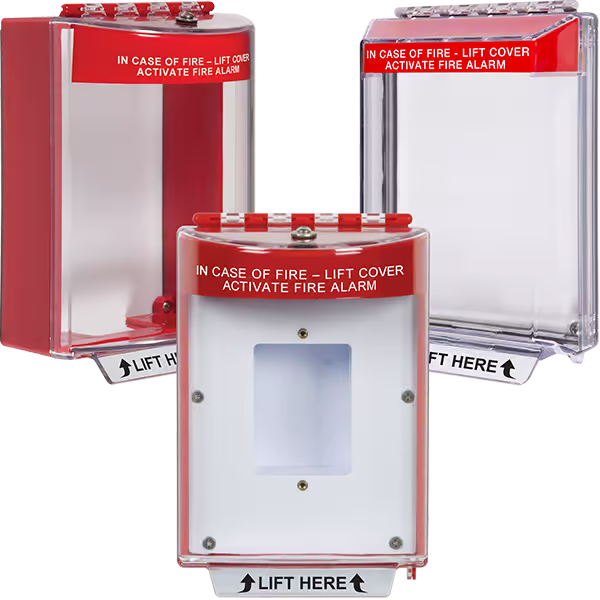 We offer a wide range of products that are designed for protection against false fire alarms without restricting legitimate operation. Our fire & safety devices also prevent theft and vandalism as well as accidental damage to security protection devices worldwide.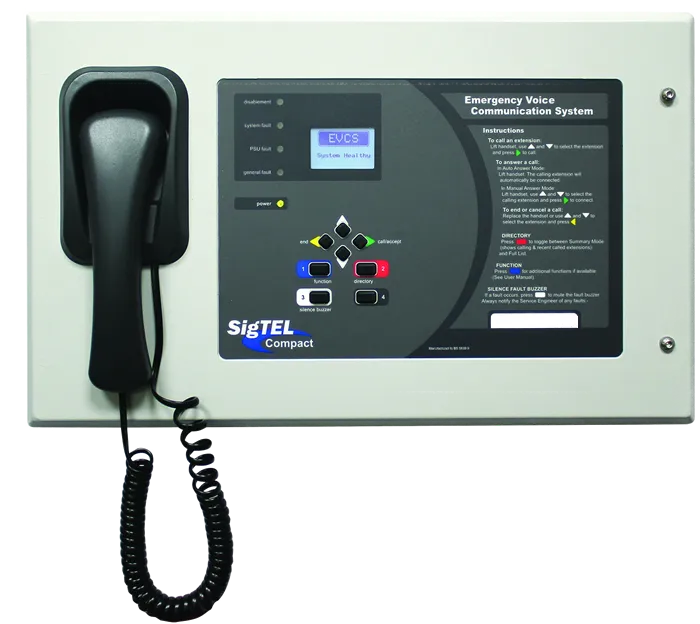 Provides simple, effective two-way communication to assist rescue teams in determining where assistance is required and to reassure people help is on the way. It can also be used by trained personnel in sports stadia etc to help ensure the orderly evacuation of people in an emergency.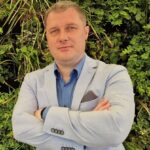 KAMIL KONOP
OWNER
Technical Expert
e-mail: kamil@fumaro.eu
mob.: +48 537 59 59 88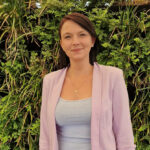 AGATA NOSEK
GENERAL MANAGER
Technical Support
e-mail: agata@fumaro.eu
mob.: +48 515 82 33 22