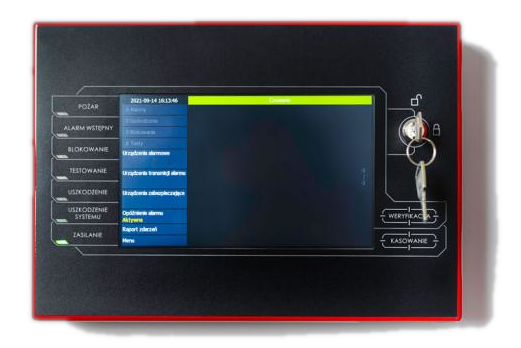 FASmini control unit is the main element of Fire Alarm System. It's role is to protect human life, secure properties and buildings. Control unit collect and analyse information from connected points. It is also responsible for steering external devices and informing about fire. By connecting to ATE, FASmini can send information to Fire Brigade.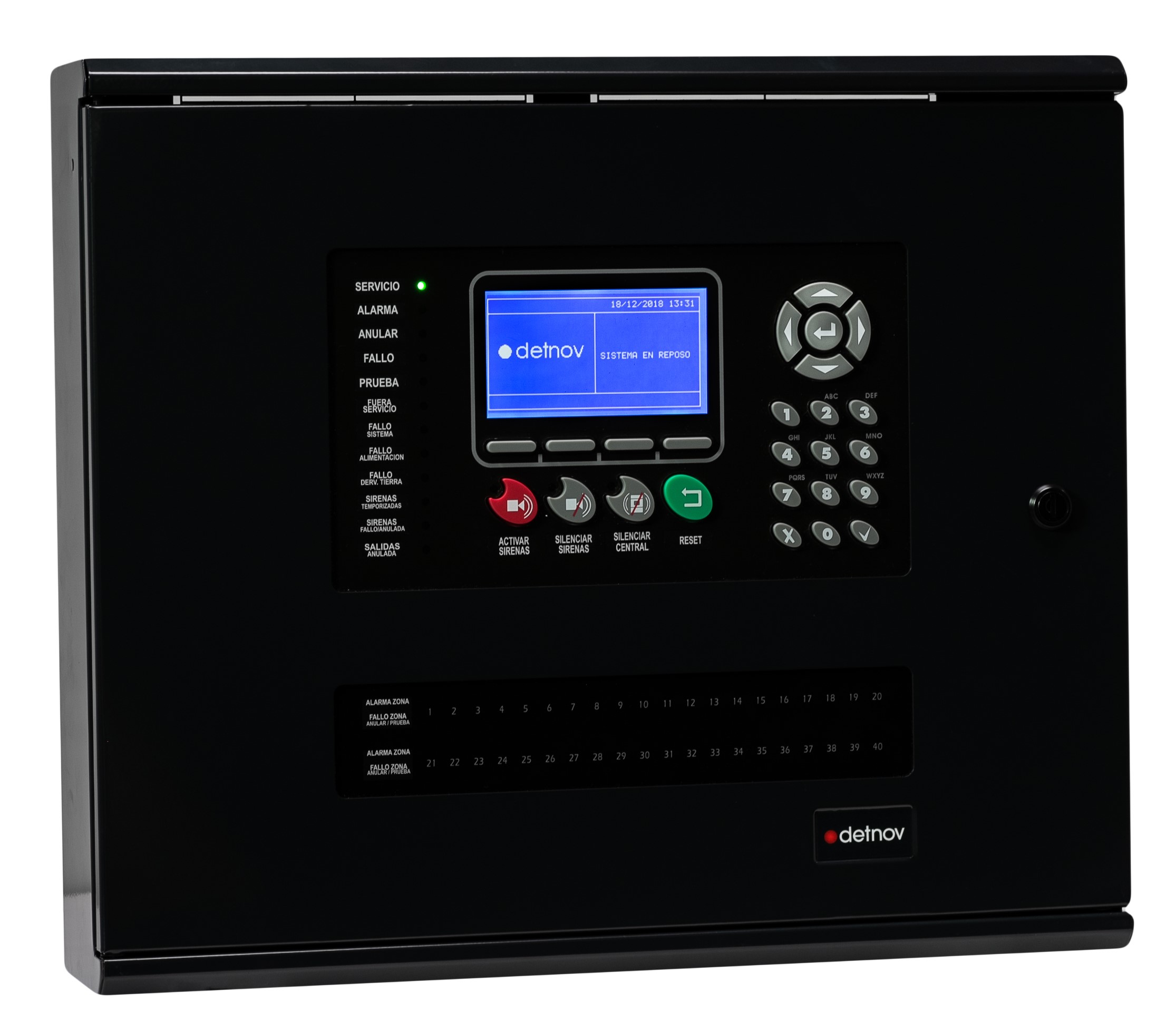 The Detnov addressable fire system has been specifically designed to cover all functional and aesthetic requirements in its entire product range to cover from the smallest installation to the protection of large installations.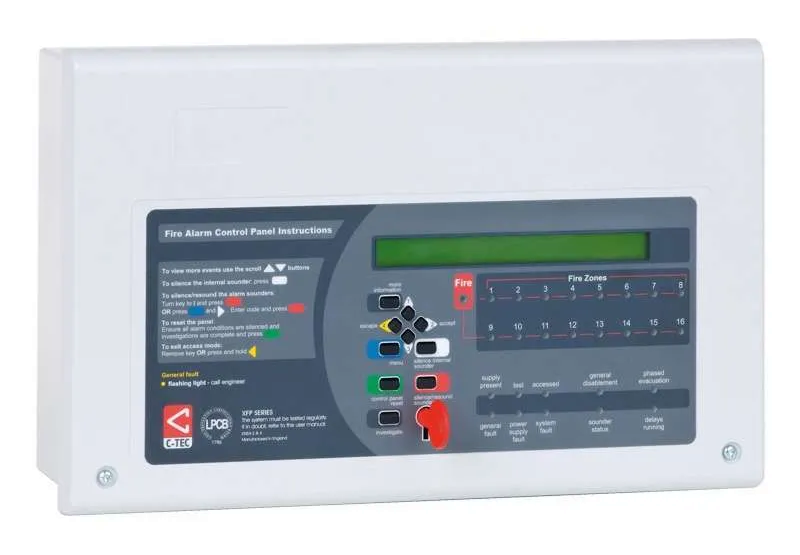 Create powerful yet cost-effective addressable fire systems with C-TEC's revolutionary new range of CAST XFP 1-2 loop fire panels all fully certified to EN54 parts 2, 4 and 13. Designed to integrate seamlessly with an extensive range of C-TEC manufactured CAST devices, XFP CAST panels have all the qualities of our existing XFPs plus the added advantage of CAST's 255 devices per loop and 40V 500mA loop drivers.