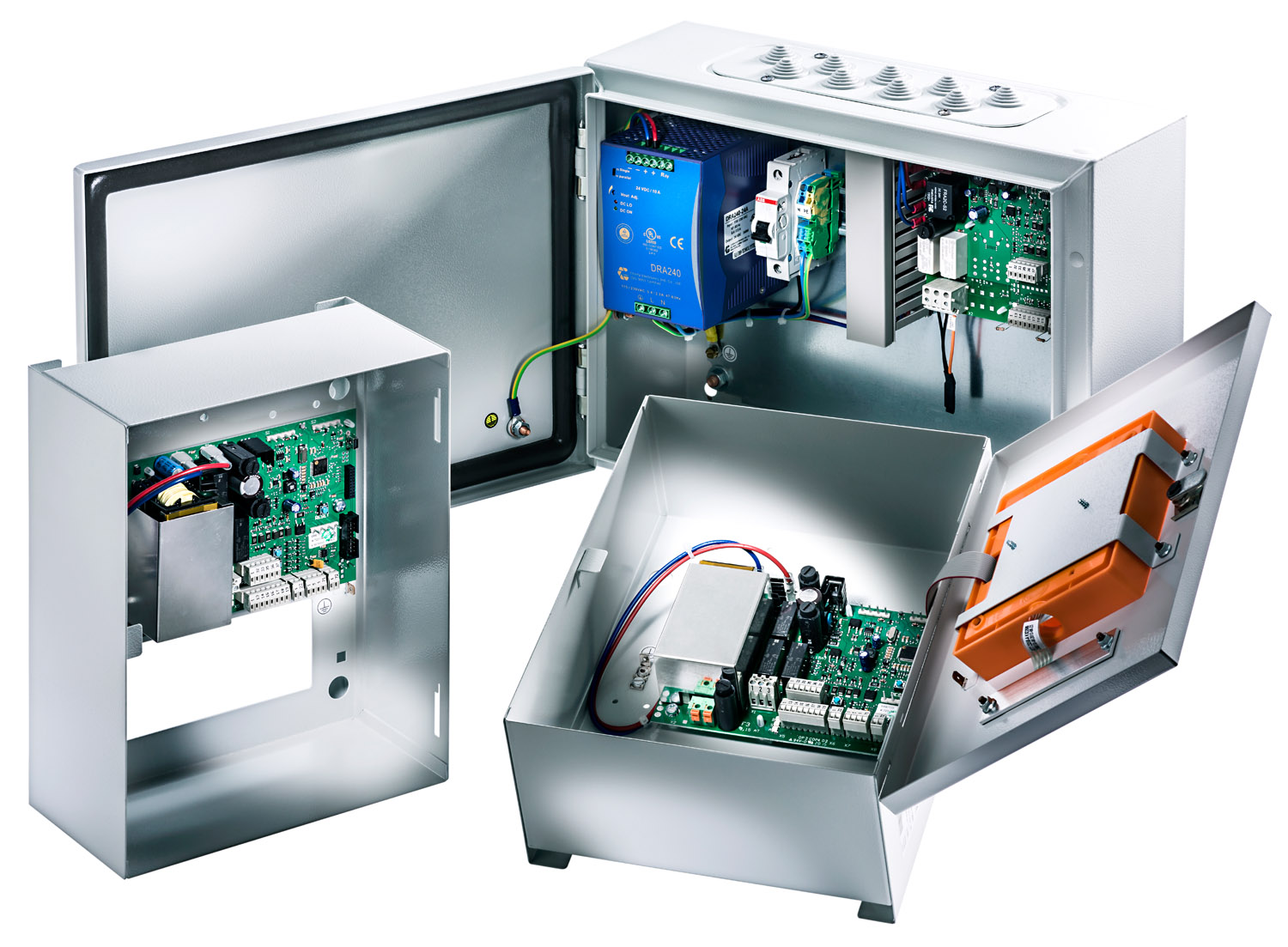 Compact energy sources: use our compact control units to control 24 V DC electromotive window operators. Open and close windows for SHEV or controlled natural ventilation in small to medium sized building sections such as stairwells.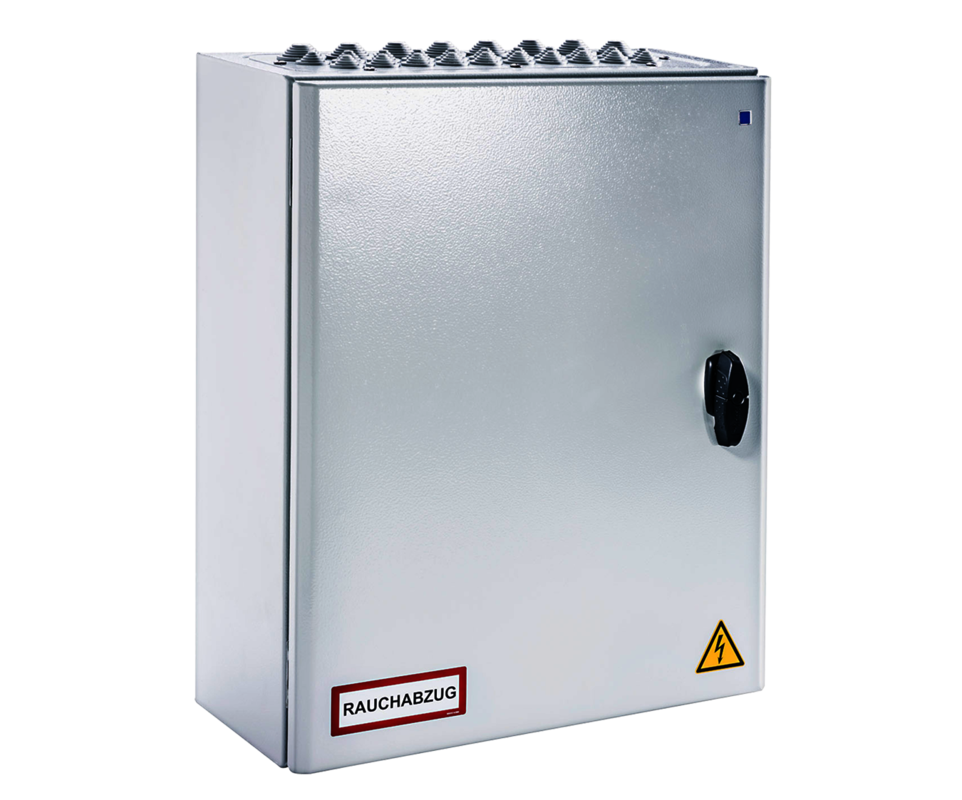 Your freedom when size is important: the EMB8000+ opens and closes windows for SHEV and controlled natural ventilation in medium to large buildings. Thanks to the modular design of the SHEV control unit with digital bus technology and power supply for controlling electromotive window drives, you retain control in every situation - how you want and when you want.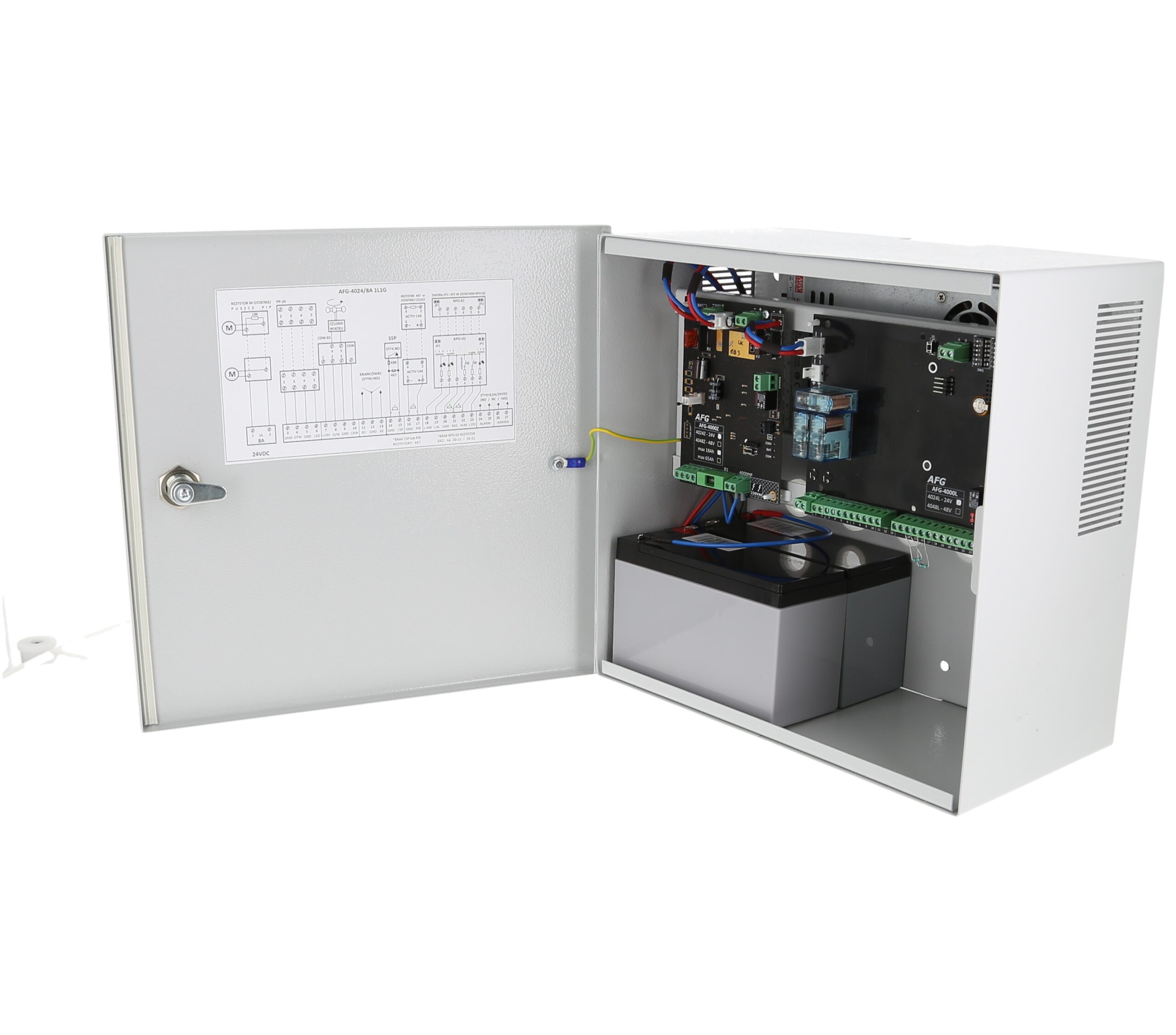 AFG-4024 smoke control and venting panel is a basic, autonomous component of the smoke control and venting system. The unit controls and supplies power to servomotors in smoke vents and windows (smoke exhaust) or controls the electromagnetic fastener that releases the gate valve of a vent equipped with opening system based on auto-energy (pneumatic servomotors, gas springs, etc.)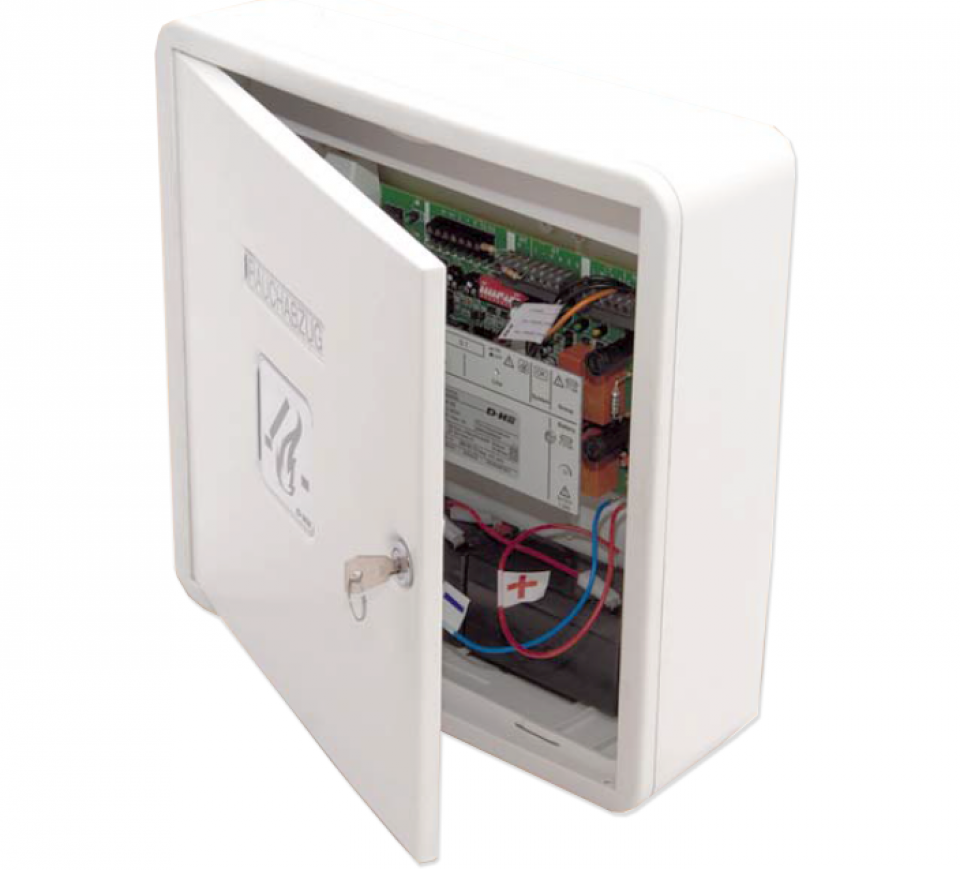 Our control centres offer numerous connection options for controls, detectors, buttons, sensors as well as fire alarm control panels. The control centre processes incoming signals and, depending on the configuration and programming, converts them into travel commands, warning messages and fault messages.