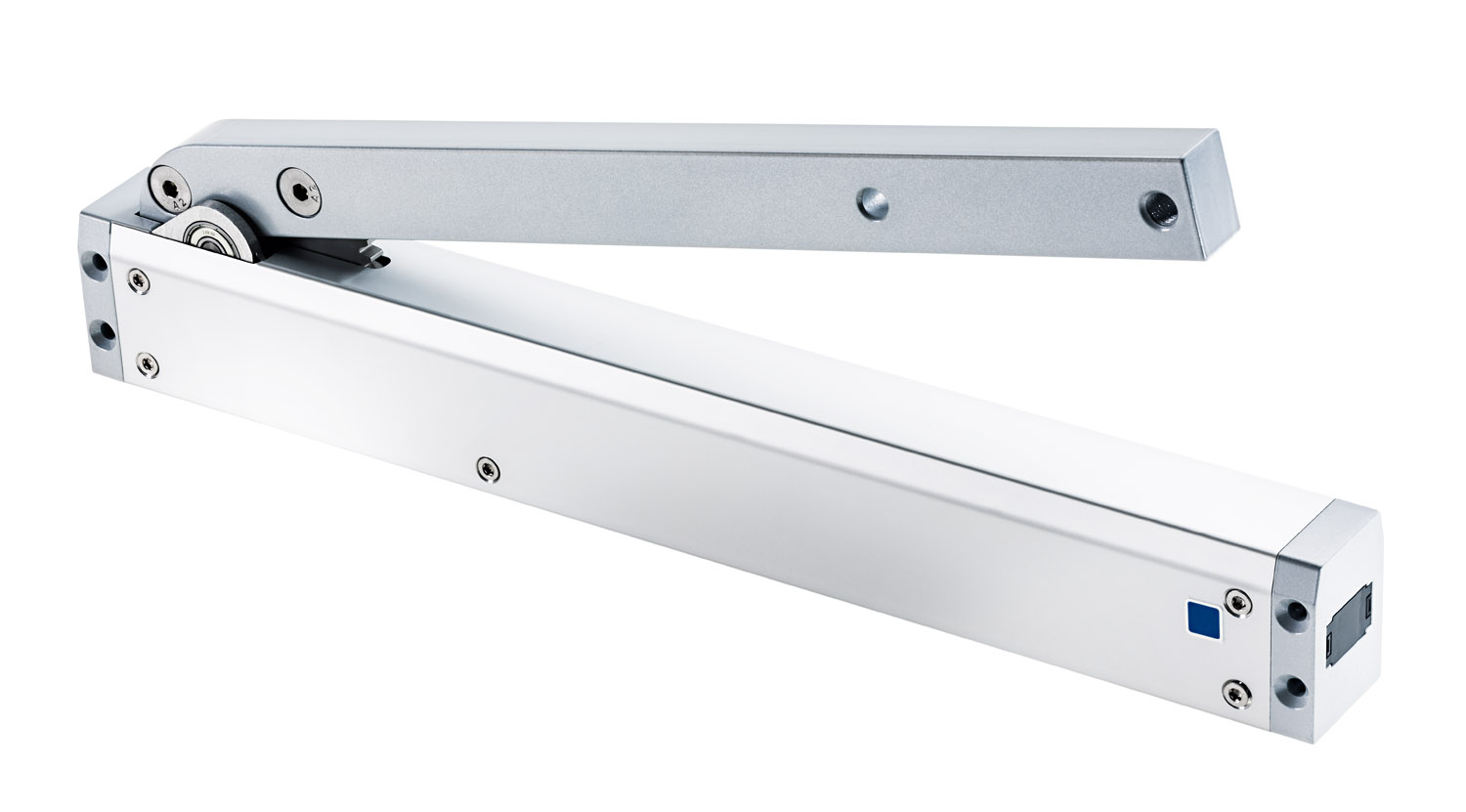 Application: natural ventilation, SHEV, ferralux®-NSHEV. Mainly for opening and closing of side-hung inward opening windows. Internal intelligent cut-off switch S12. Programmable contact for door opener. Unitary plug-solution for all AUMÜLLER chain drives and AUMÜLLER folding arm drives.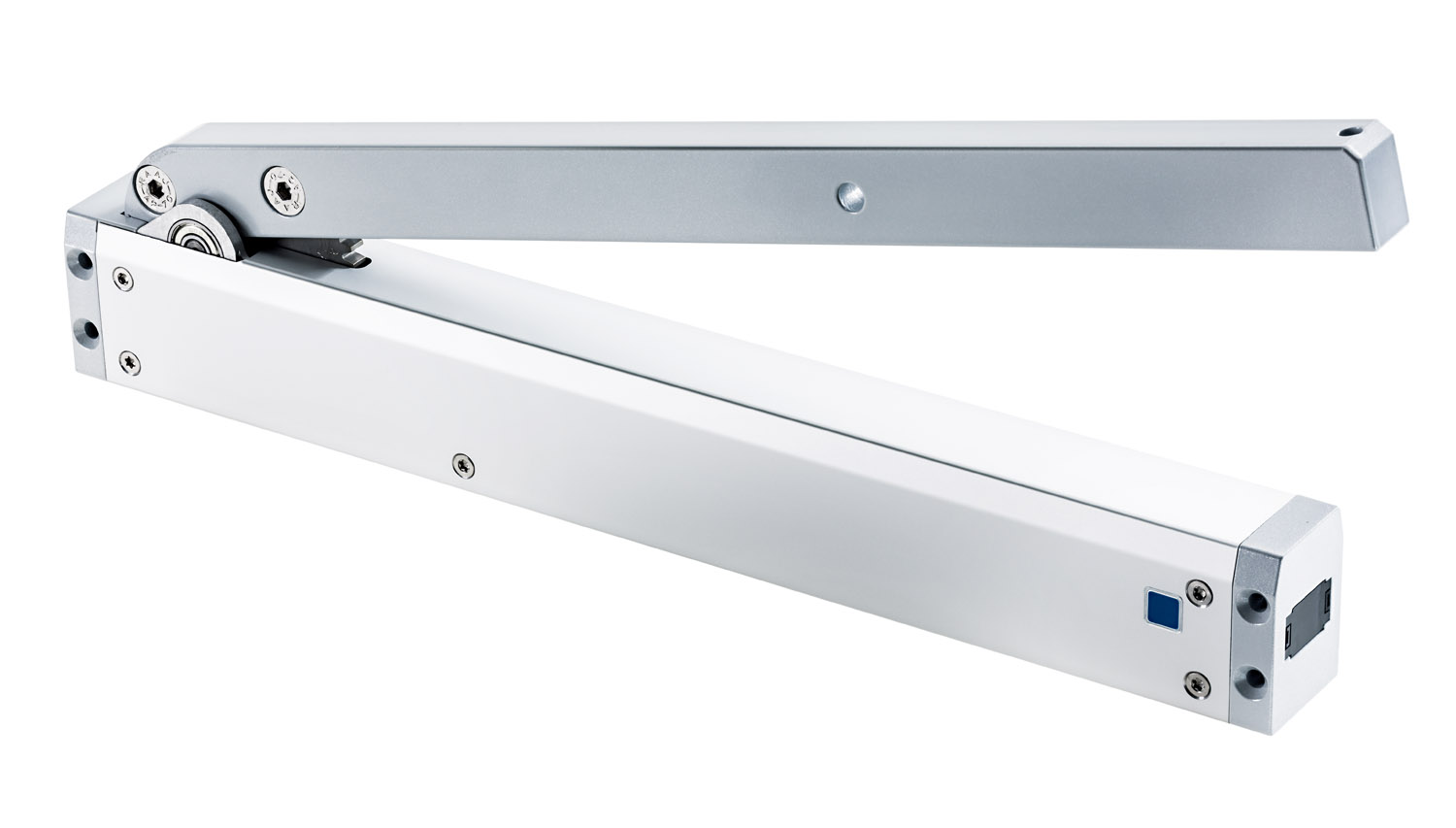 Application: natural ventilation, smoke extraction, ferralux®-NSHEV. Mainly for opening and closing outward opening tilt windows. S12 internal smart cutoff switch. Programmable door opener contact. Uniform plug-in solution for all AUMÜLLER chain drives and AUMÜLLER folding arm drives.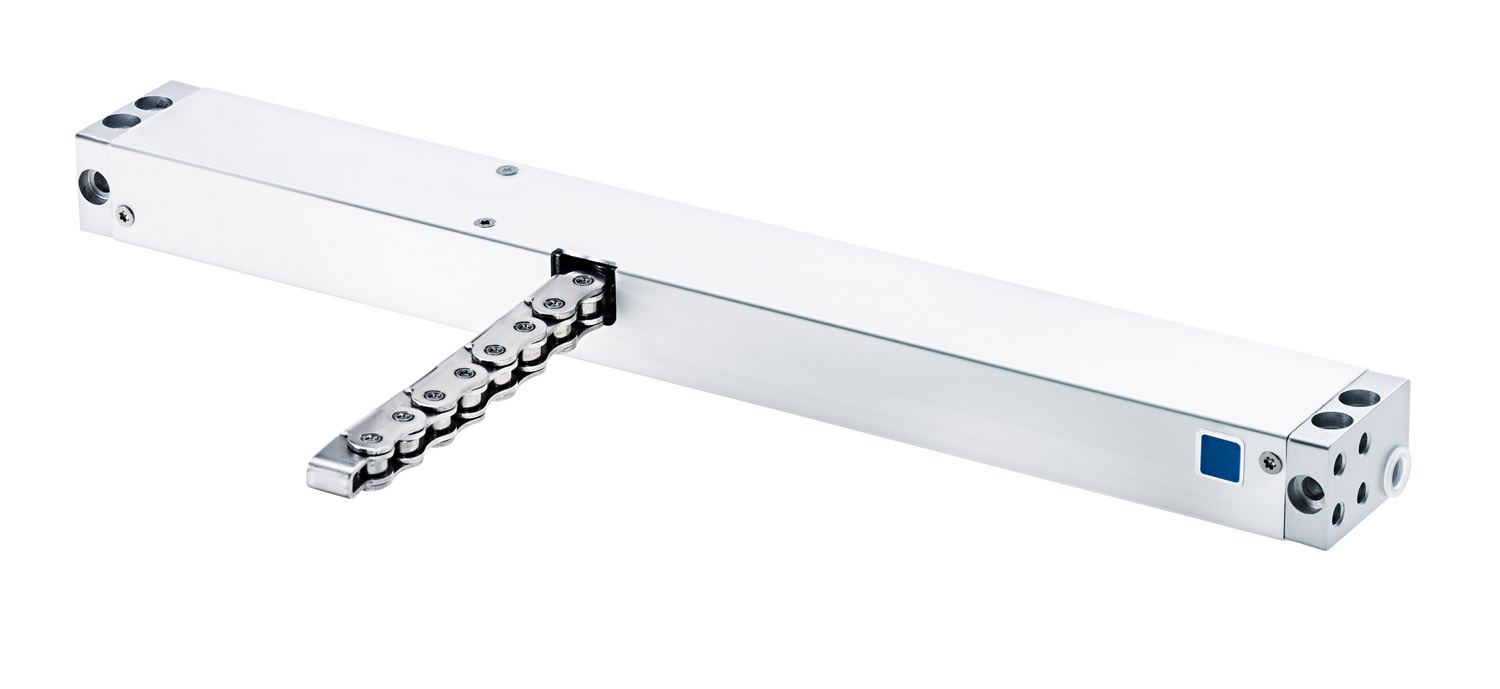 Safety should not be a question of size. That is why the KS2 chain drive provides the greatest possibility of safety even in the smallest spaces. 250 N power combined with a compact drive makes integrated profile assembly possible and qualify KS2 chain drives for optimal safe opening and closing of windows.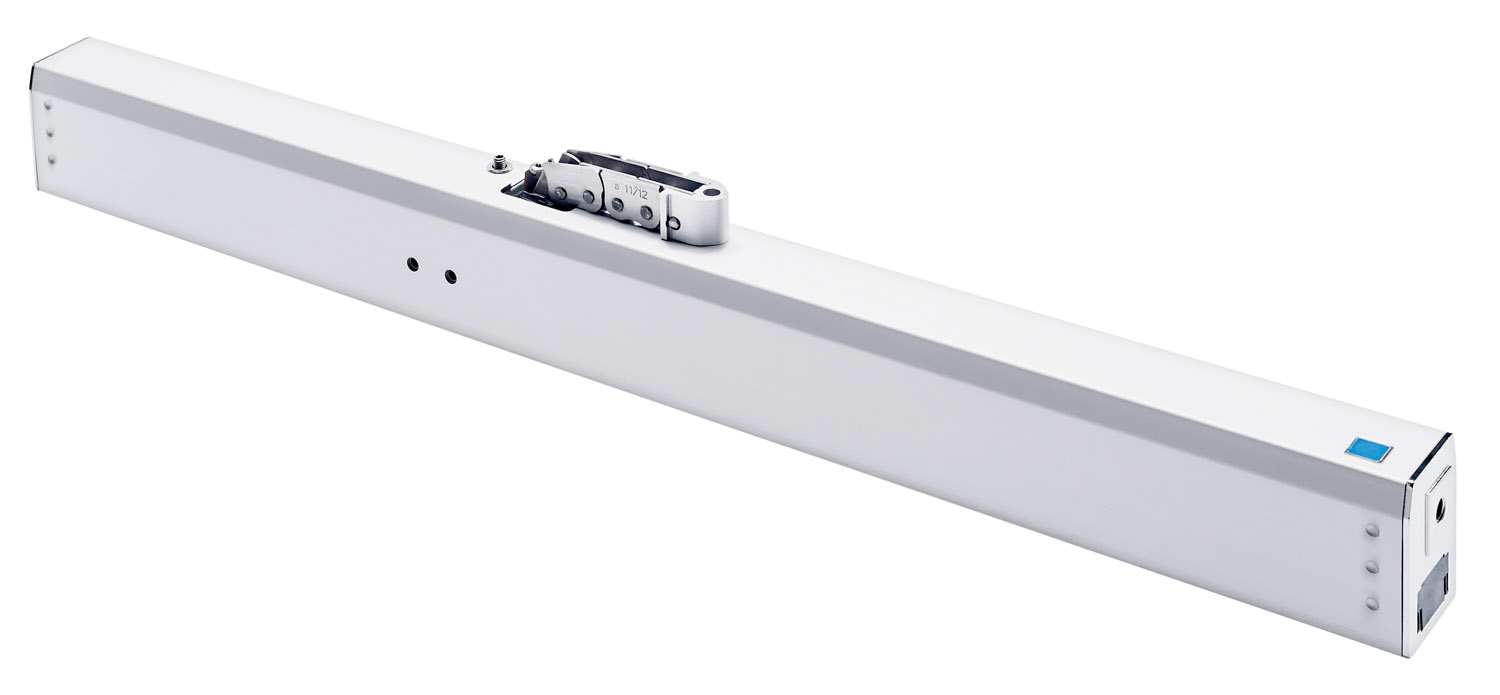 Power, Control, Safety: large windows in roofs and facades require smart drive solutions that can always be relied upon. KSA chain drives from AUMÜLLER operate with forces of up to 1200 N. An electronic speed control system ensures smooth engine running and low noise development. The KSA TWIN or KSA D versions with two chains and double the force guarantee safety even in the most challening situations and meet the highest demands.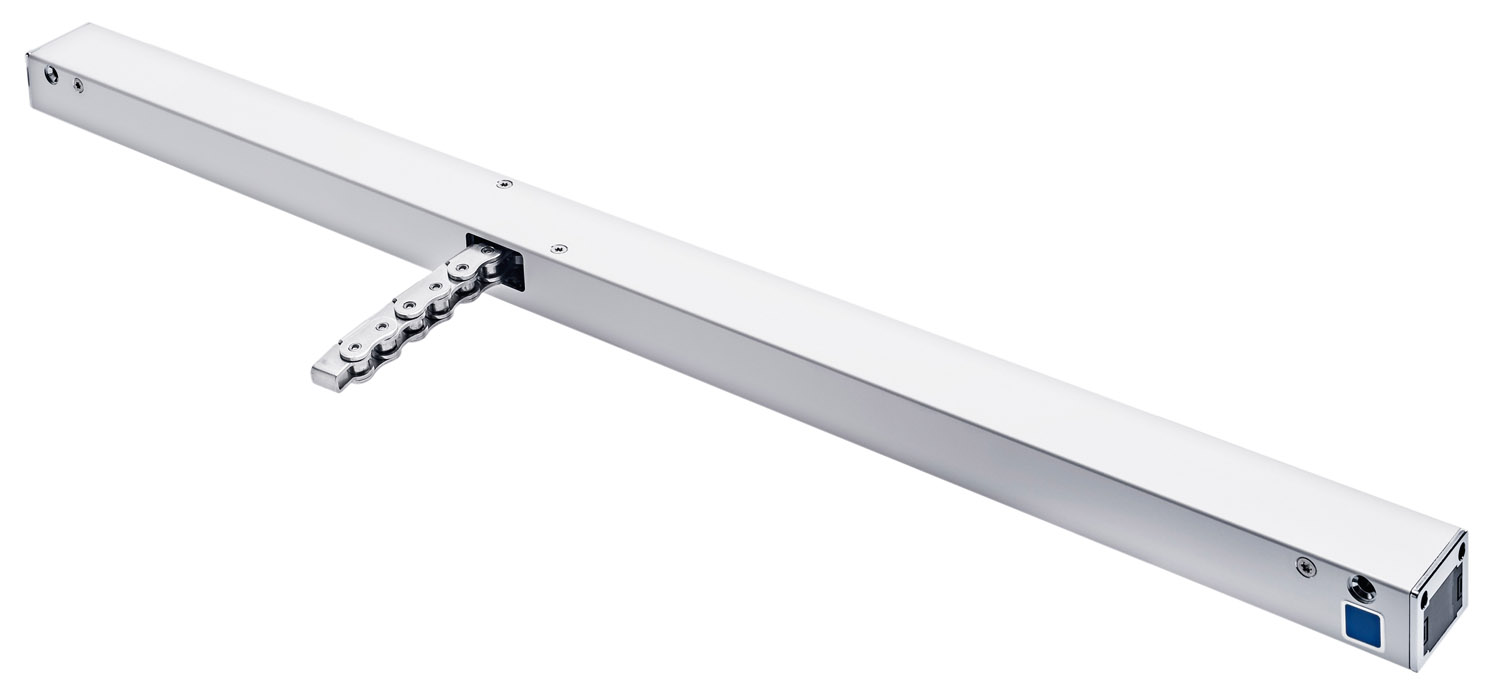 No other chain drive develops more power in such little space as the KS4 from AUMÜLLER. It sets the mark with ist advanced connectivity, independently integrates itself in a multi-drive system by means of M-COM-Click and communicates confidently with modern building management systems.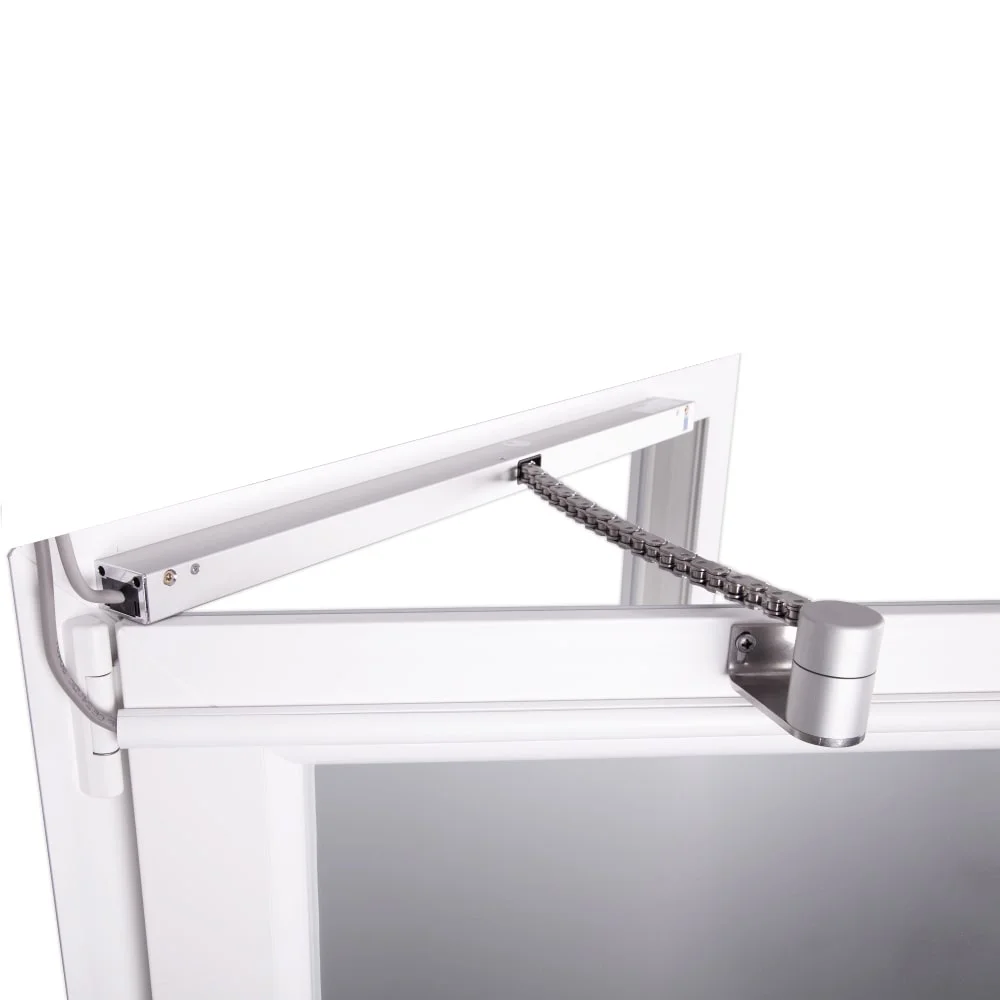 Gives the side-hung window stability in all positions, is universally adjustable for opening angles up to 70 degrees. Requires only 26 mm space on the frame. All that is required for quick and easy installation is a chain drive and the DrehVolution console. Furthermore, the solution is compatible with all AUMÜLLER locking drives.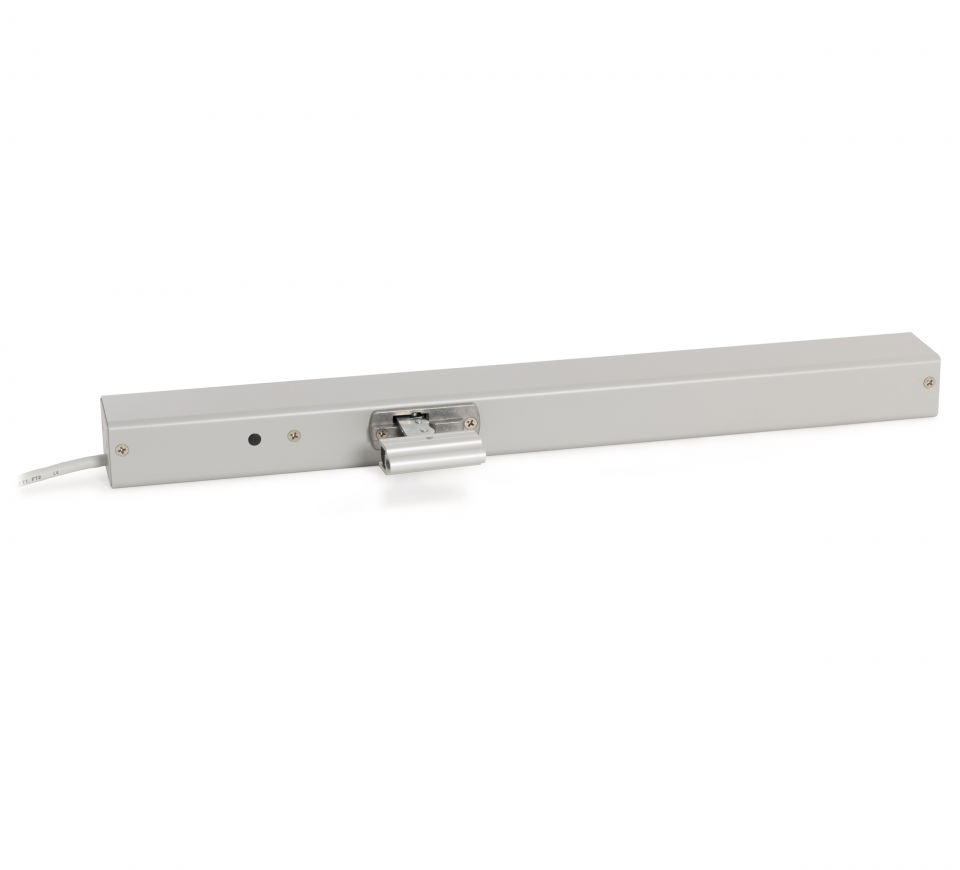 Extremely robust, durable and reliable: Our KA 34 SHEV chain drive is the timeless classic with 300 N for mounted installation. Can be used nearly anywhere thanks to a variety of bracket solutions.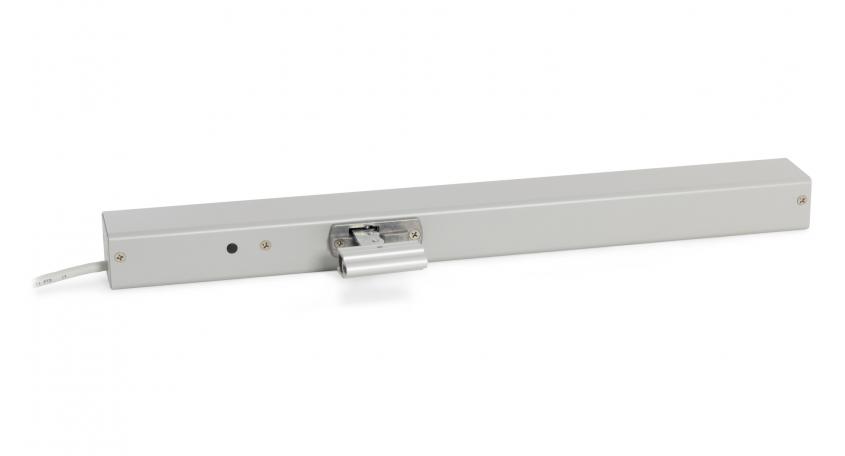 KA 34's big brother: Just as robust and reliable but the KA 54 SHEV chain drive is significantly more powerful with 500 N. Exceptionally flexible and universally applicable. For mounted installation.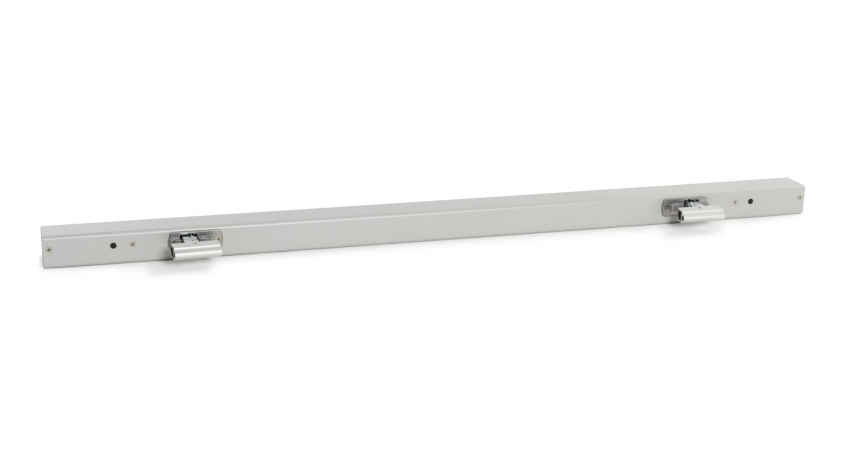 Doubled tensile and force of pressure with equal load distribution on the window sashes: Our SHEV KA 66-TW chain drive features two KA 34 drives in a single housing. For simplified installation and low maintenance and service costs.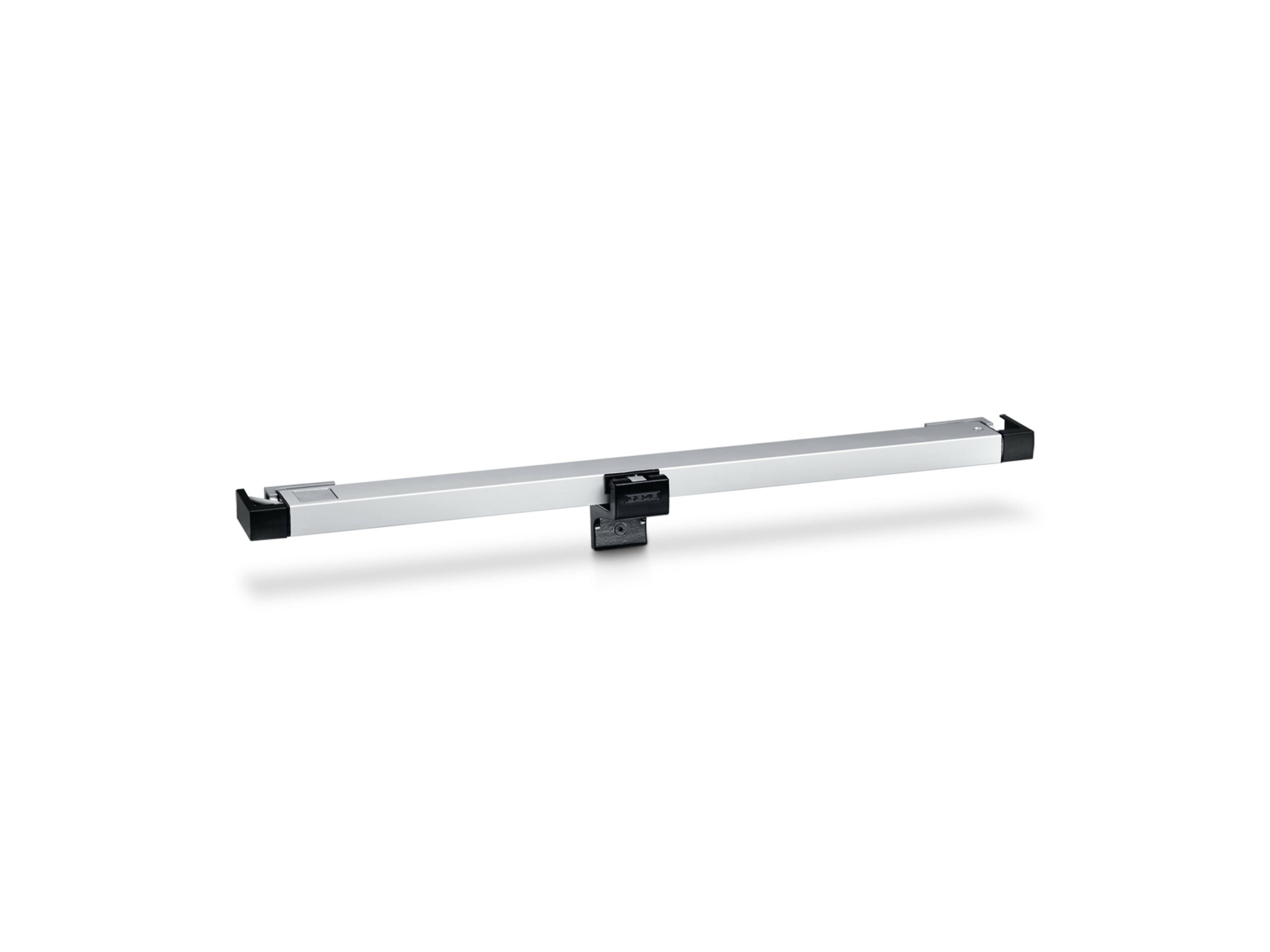 GEZE Slimchain
Chain drive in an attractive design with numerous possible applications in 24 V version.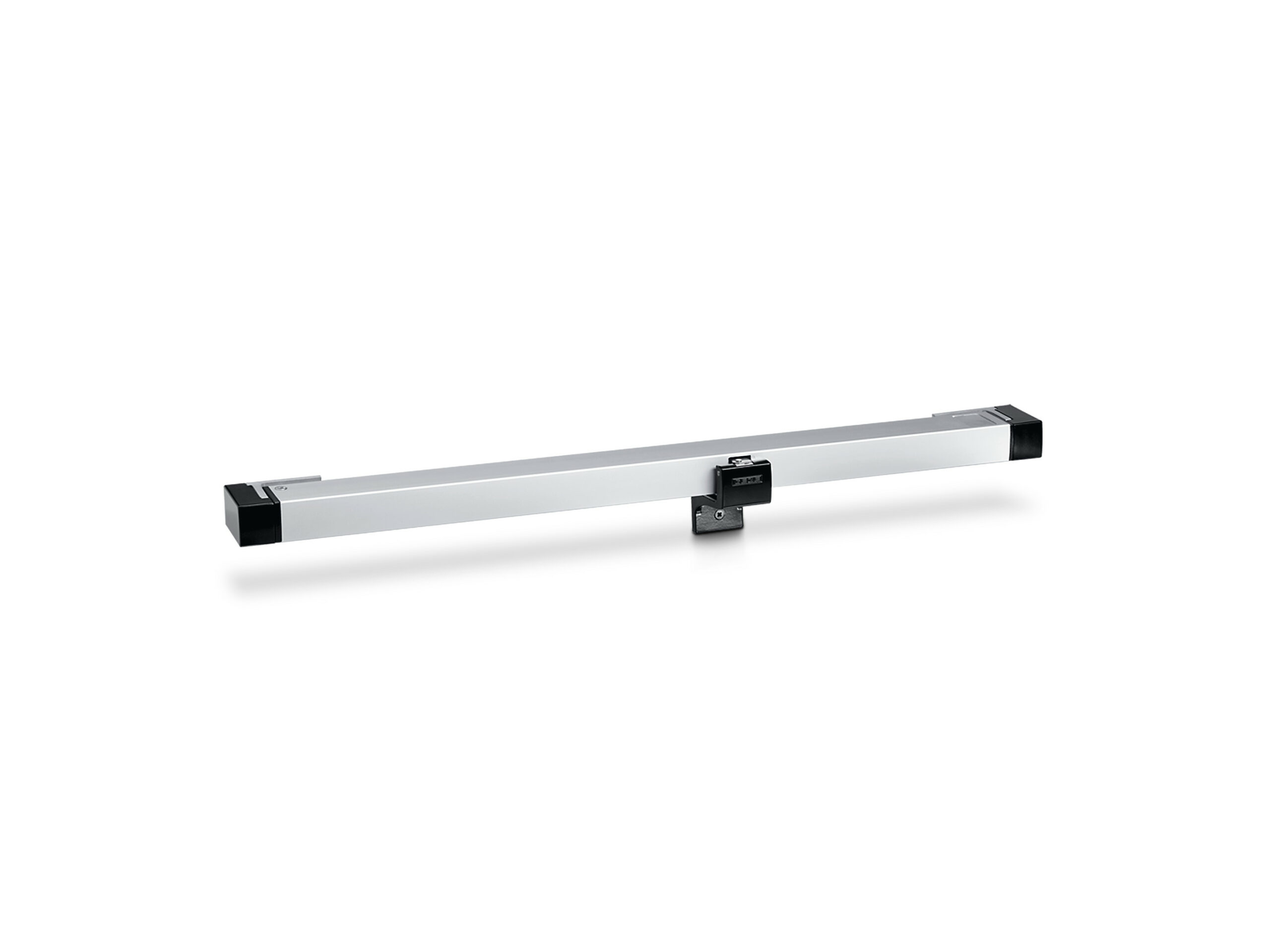 GEZE Powerchain
Chain drive for large and heavy window elements that need large opening widths