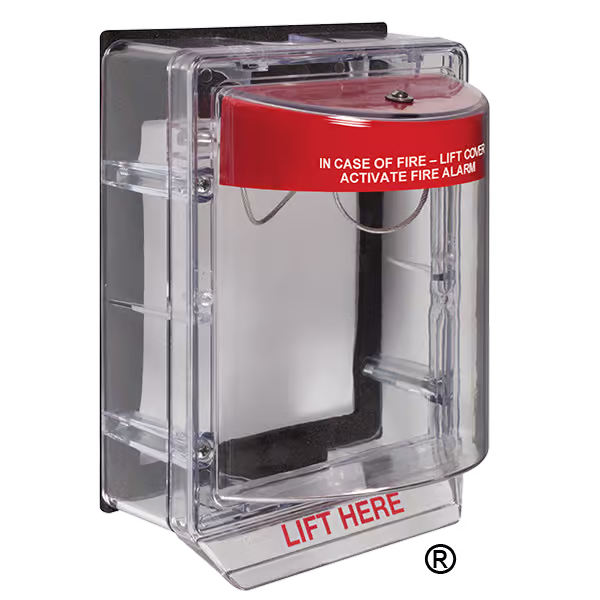 Consists of a clear, tamper proof, tough UV-stabilised polycarbonate call point cover and frame that retrofits over the break glass call point.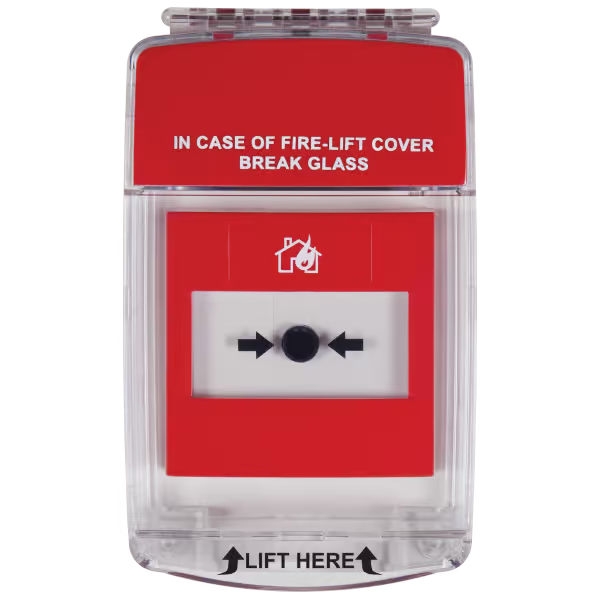 Ideal for shopping centres, hotels, schools, colleges, hospitals, nursing homes and all public buildings where there is a risk of accidental activation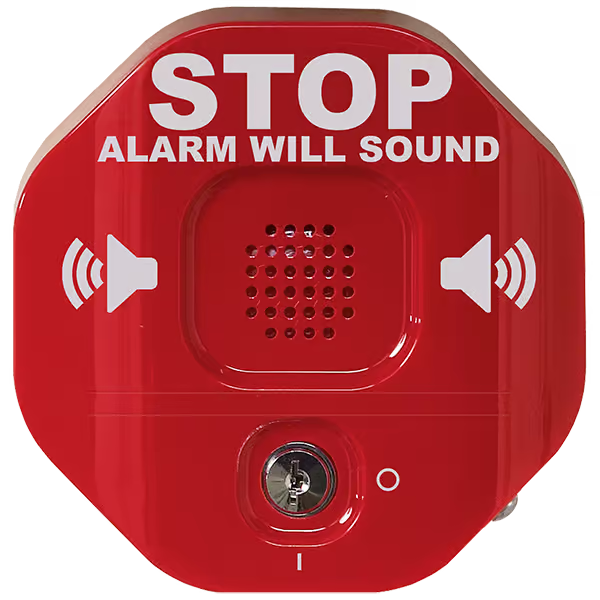 Unique and highly effective way to alert you to any unauthorised exits or entries through emergency exit doors.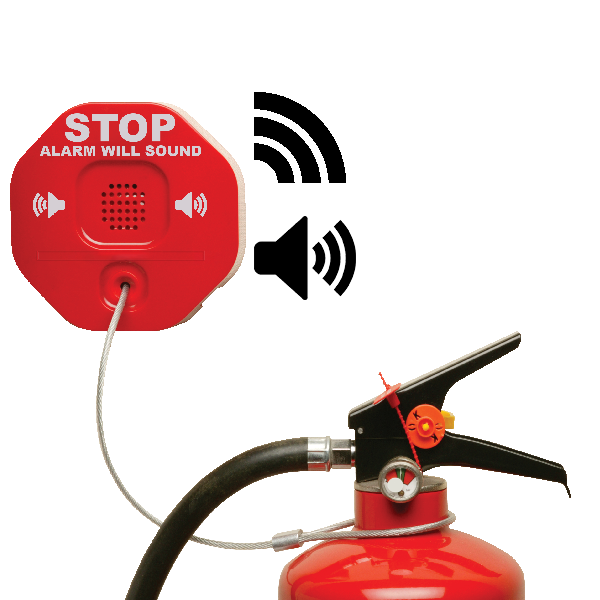 If you are looking for a way to protect Fire Extinguishers, AED's and Evacuation Chairs from theft and unwanted use, this sturdy, self-contained alarm is the answer.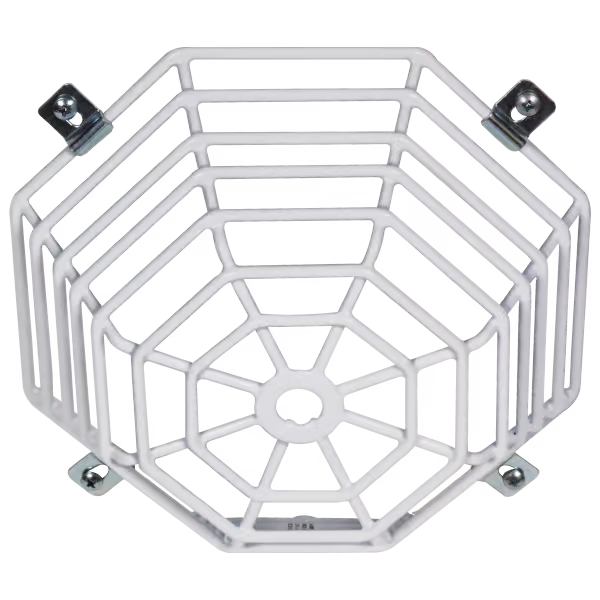 Designed to protect a variety of applications from vandalism and misuse such as flush mounted smoke and fire detectors and motion detectors.