FUMARO S.C. – we're a company specialising in Smoke Ventilation Systems and EN54 certified Fire Alarm Systems.
In addition to extensive knowledge, we offer a wide range of products sourced from the best approved manufacturers in Europe.
We conduct training in the use, design and installation of smoke ventilation & fire alarm systems, prepare expert opinions and provide support for more demanding projects.
Registration data:
FUMARO S.C. 




ul. Świstaka 8 




80-175 Gdańsk 




VAT: PL9571073238 



Our location:
FUMARO S.C. 




ul. Budowlanych 68 




80-298 Gdańsk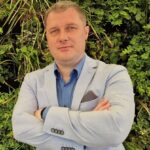 KAMIL KONOP
OWNER
Technical Expert
e-mail: kamil@fumaro.eu
mob.: 537 59 59 88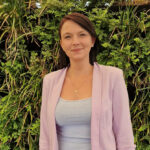 AGATA NOSEK
GENERAL MANAGER
Technical Support
e-mail: agata@fumaro.eu
mob.: 515 82 33 22