Meet the CAST®
The result of an intensive multi-million pound investment project, CAST is C-TEC's own UK designed and manufactured 'distributed intelligence' addressable fire detection and alarm system. With a host of unique features to facilitate easy installation, servicing, maintenance and operation, CAST is the fire alarm system everyone's talking about.
Powered and controlled by our robust 'future-proofed' CAST communication protocol (C-TEC Addressable System Technology), the system breathes new life into our XFP and ZFP addressable fire panels which integrate seamlessly with our vast array of "best in class" fire detectors, manual call points, sounders, VADs and interface modules.
Certified to all relevant parts of EN 54, including EN54-13 (system compatibility), CAST is available to order NOW!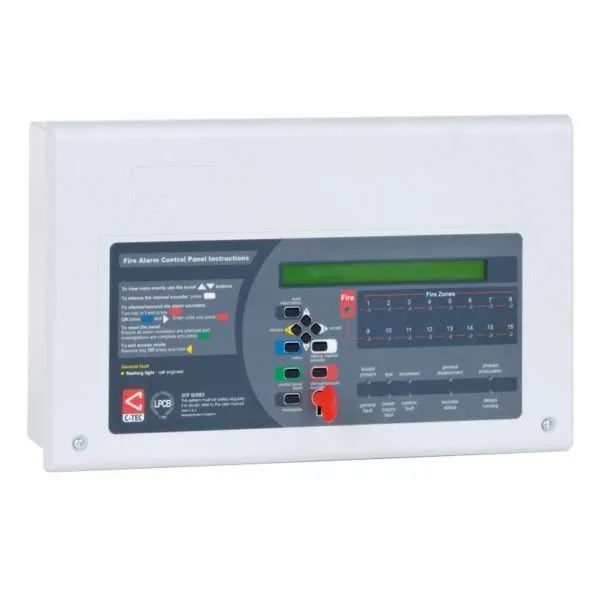 XFP 1 Loop 16 Zone Addressable Fire Panel (C-TEC CAST protocol)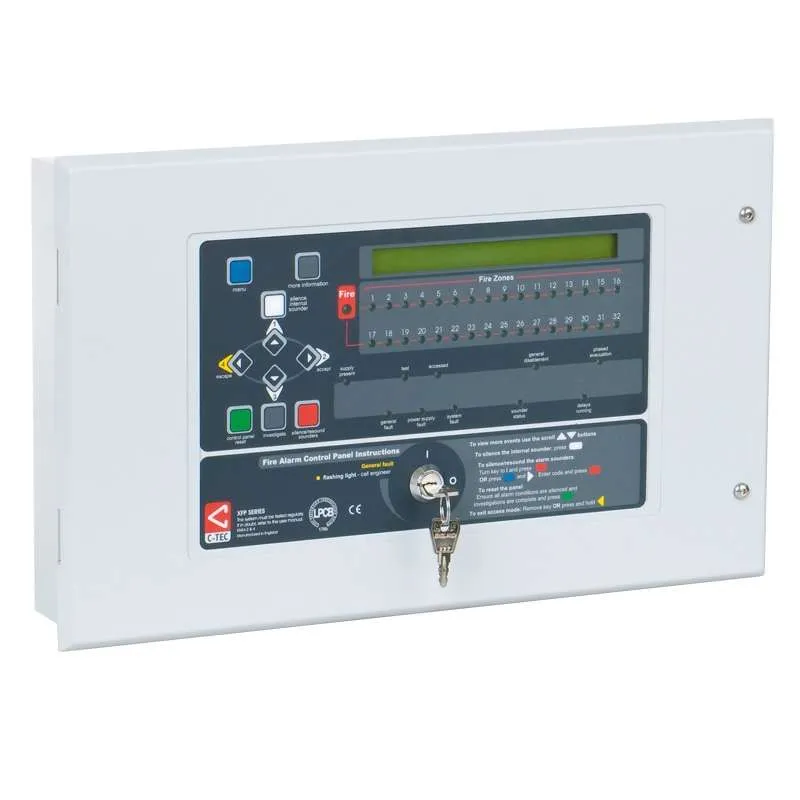 XFP 1/2 Loop 32 Zone Addressable Fire Panel (C-TEC CAST protocol)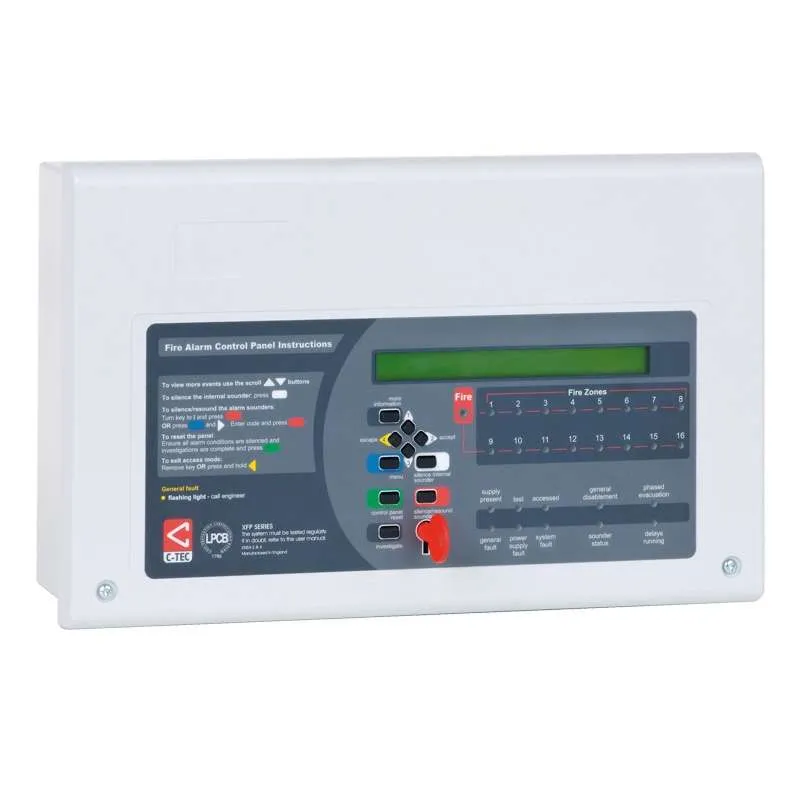 XFP Zone Repeater Panel (all protocols)
Glazed Stainless Steel Enclosure, shallow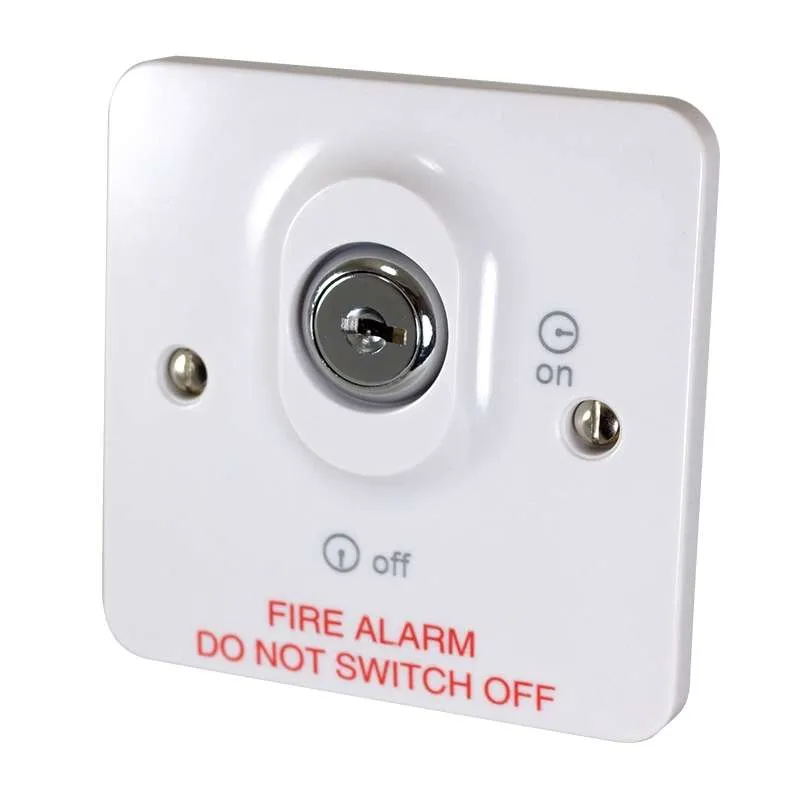 Accessories